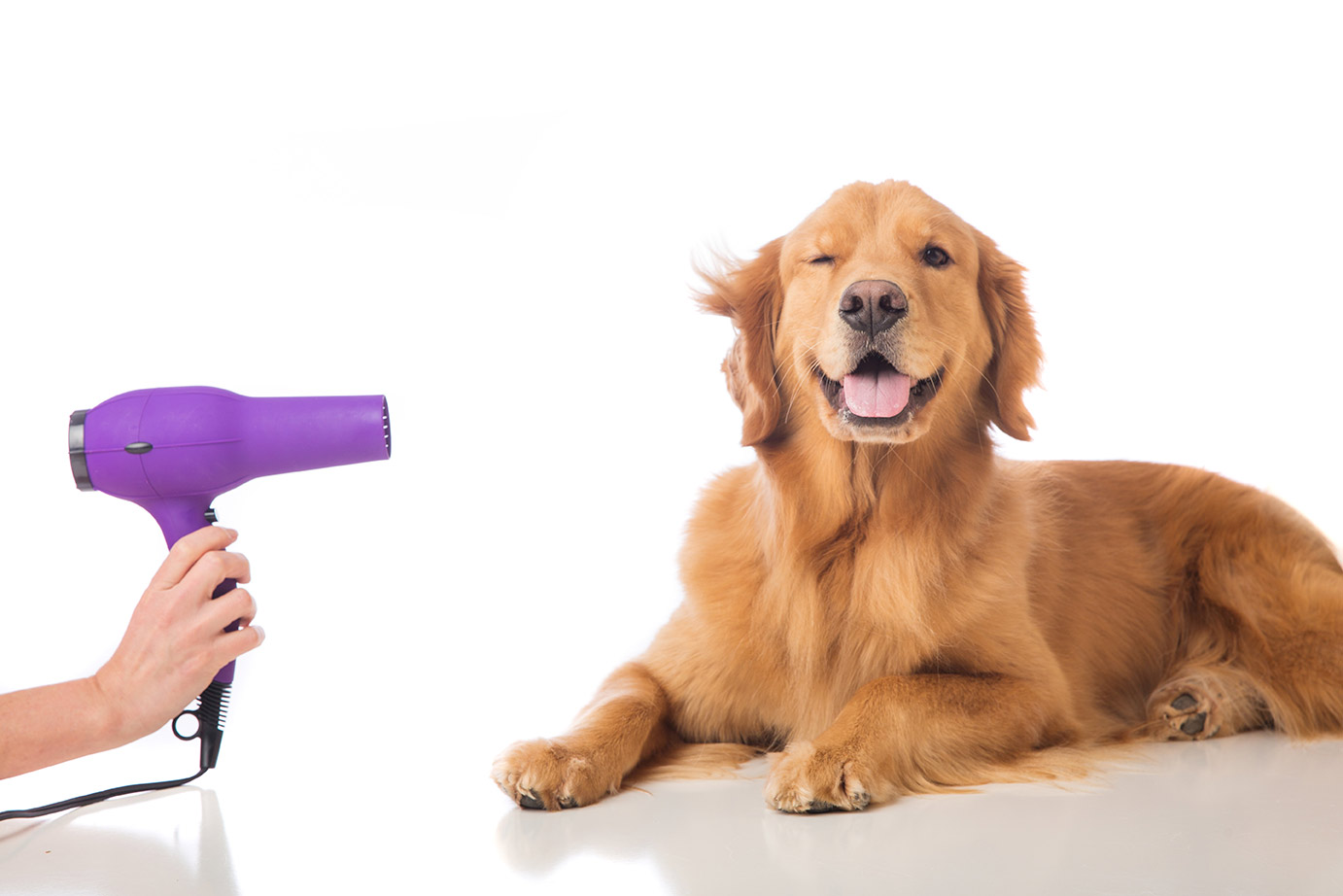 Does your pet need a bath?
Schedule your next service!
Full Service Pet Grooming
Bath with shampoo & blow dry, Dematting & haircut, Nail trim
Ear cleaning, Anal gland cleaning,
and scented spritz
CONTACT US NOW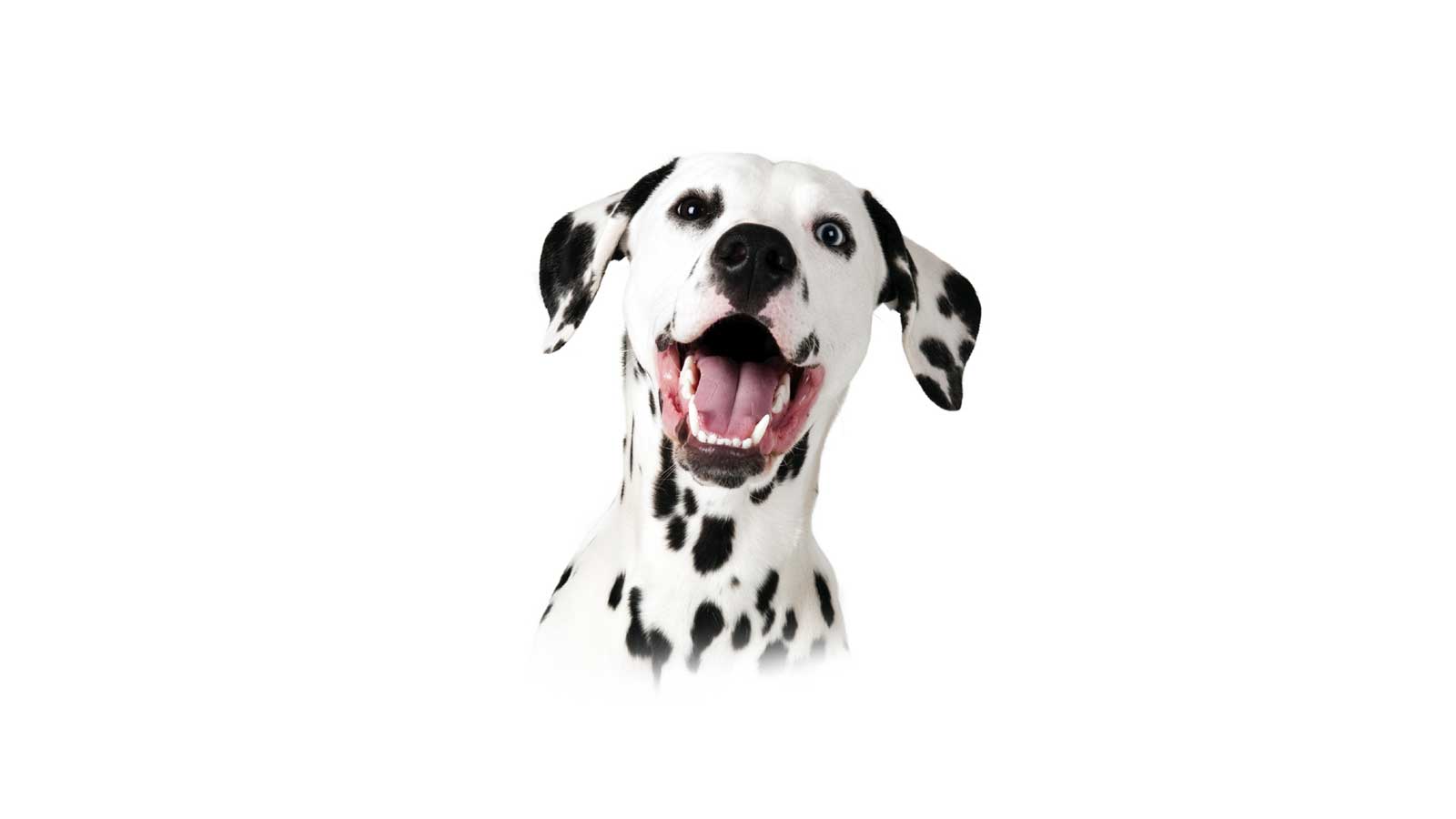 Clean, Sanitary & Professional
We provide a professional, clean and sanitary environment for your pet(s).
Save Time & Gas
Your life is busy enough so we come directly to you.
1-on-1 Personal Service
Muddy Paws provides you with the attention you and your pet deserve.
Lauren just groomed our Lucy, and I am SO pleased! This was our first experience with Muddy Paws. She was on time, even a few minutes early to get acquainted with Lucy. Lauren was very professional , sweet, and had a genuine affection for my precious girl. I would definitely recommend them confidently to anyone needing a mobile service. THANK YOU LAUREN!
Stephanie Noelle
Very professional, you can tell they truly care about animals. My Peaches is a scared & nervous rescue dog and they were so gentle & loving with her. I am now a loyal customer.
Kristine Pauline